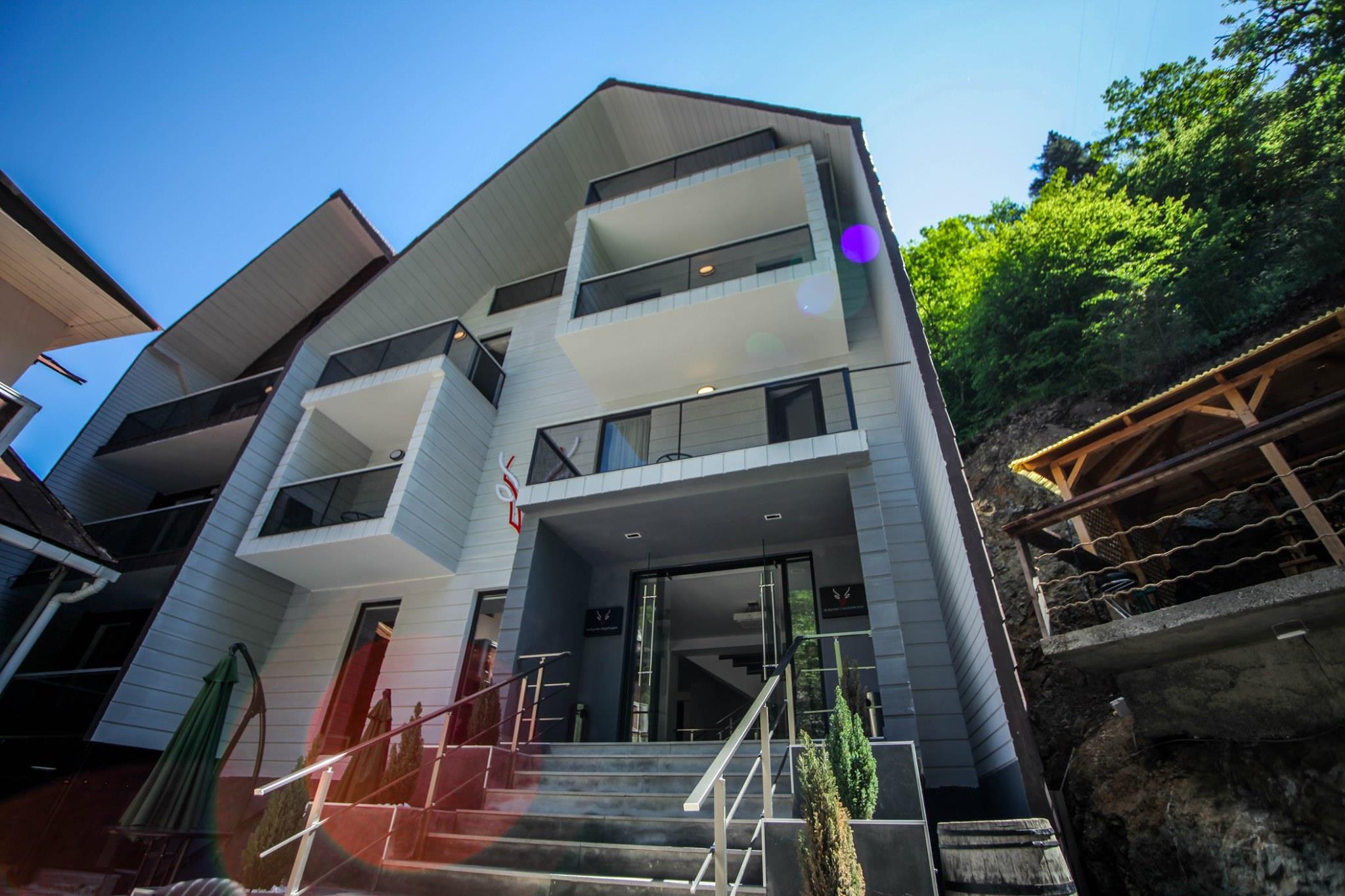 "
Borjomi Underwood Hotel is 4-star Hotel located in Borjomi, in a very busy touristic area, 3 minutes' walk from @BorjomiCentralHistoricalPark. The Hotel has its individual design and architecture, which is the subject of tourist's attraction (pl. see the gallery). The main privilege of the professional stuff is maximal comport of each guest. The Hotel accommodates 28-35 person at the same time.
"
There are 14 individual rooms with the view of the Central street, as well as the view of the forest. The availability of the public access areas inside and outside the building is at the disposal of the guests. The Hotel rooms are fully accomplished and is equipped with all the necessary inventory.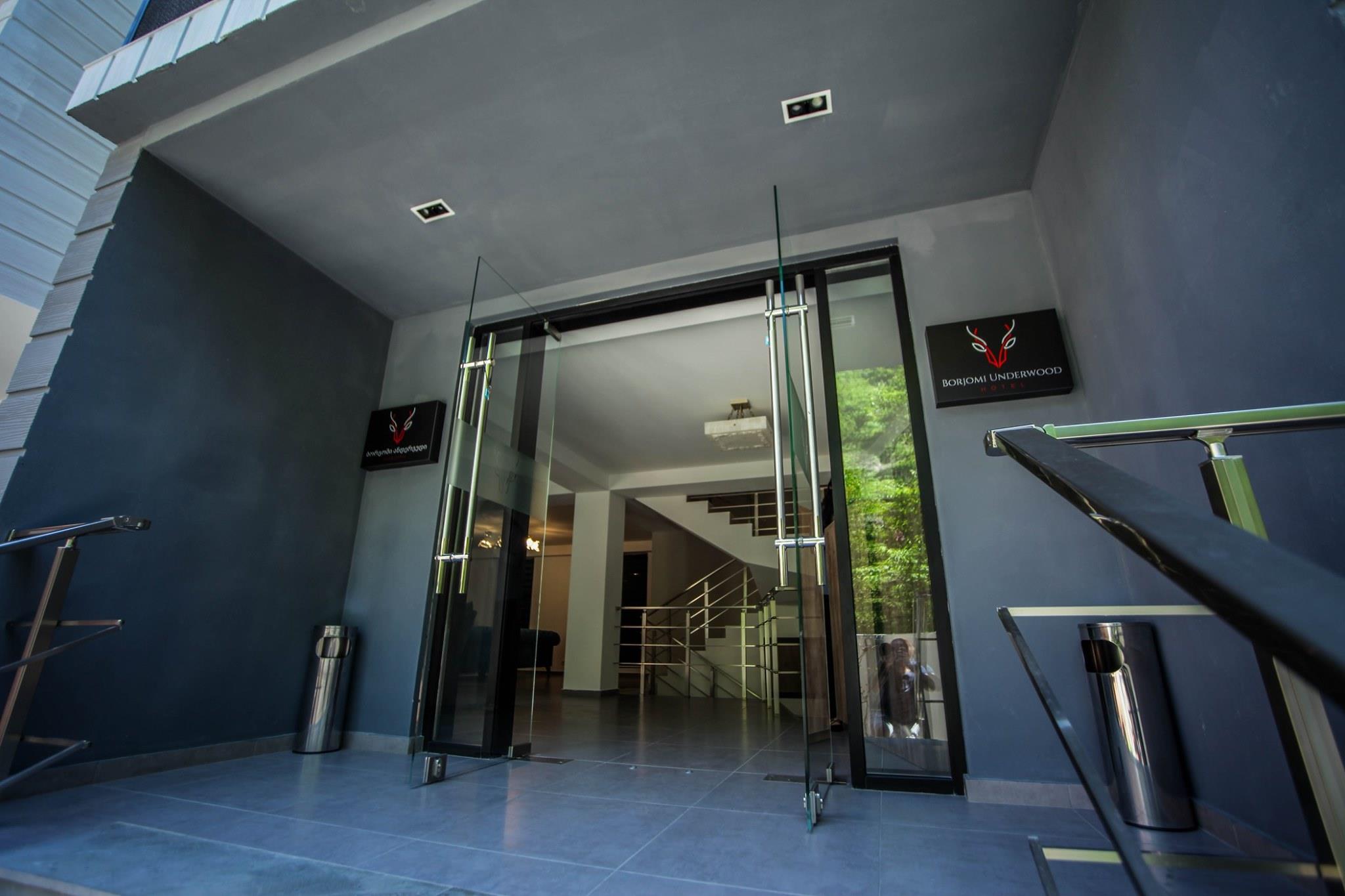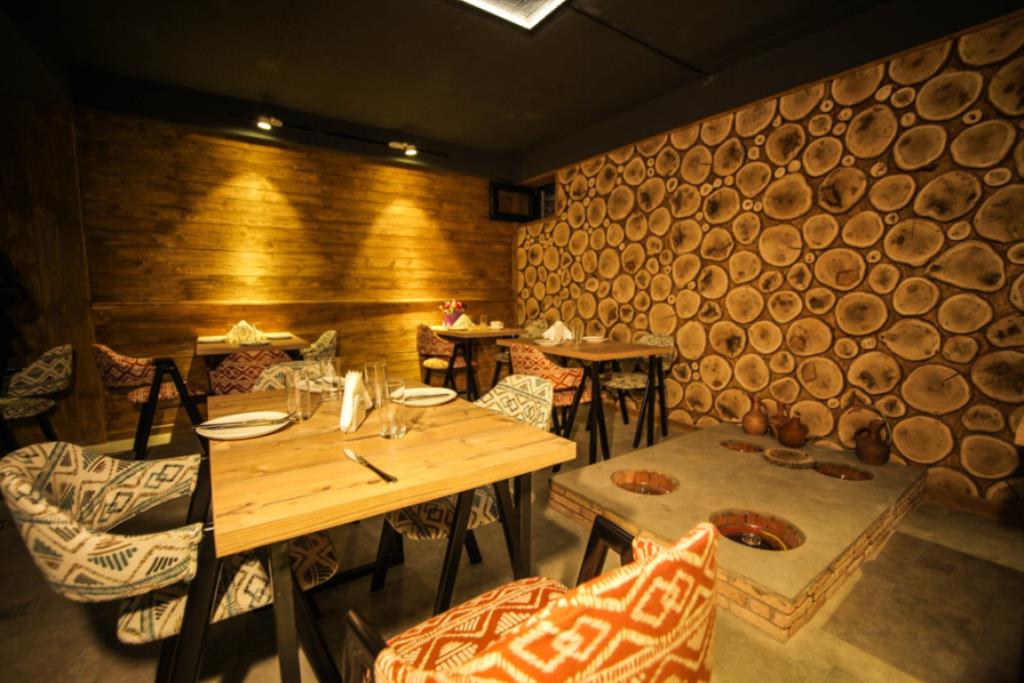 "
'Borjomi Underwood Hotel' includes restaurant, where you can enjoy with the continental breakfast every morning. In the front yard is situated the wine cellar, where the guest can taste 11 types of Georgian Natural wine from clay jar. The sweet-loving guests have possibility to get cocktails and different types of coffee from the coffee shop in front of the Hotel.
"
The perfect strategic location and conception is a very good possibility to combine the calm vacation to the busy touristic rhythm of the street. The hotel also provides mini bars in each room, sightseeing tours (different themed) and Airport transfer.